Delicious candy without unnecessary ingredients!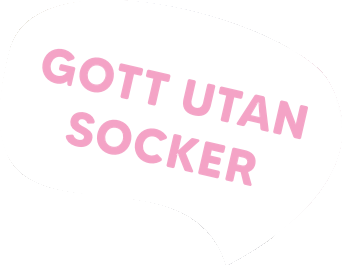 Sara is the pharmacist and health & nutritional coach with a sweet tooth who wants to create change.
She wants to contribute to a healthier world by reducing type 2 diabetes and obesity.
Wellibites takes one step towards that goal with a candy that both tastes good and does good.
On top of that, everyone can enjoy it without being stopped by allergies or ethical reasons.
Today Wellibites is a success story that just continues to grow as more and more people discover:
A super delicious candy without unnecessary ingredients!


Contains vitamins and minerals

Natural colours and flavours from fruit, vegetables and spirulina
Thank you for all the love